Amanda Biddle is a food writer, recipe developer, and photographer who loves dogs, music, and a good meal shared with friends.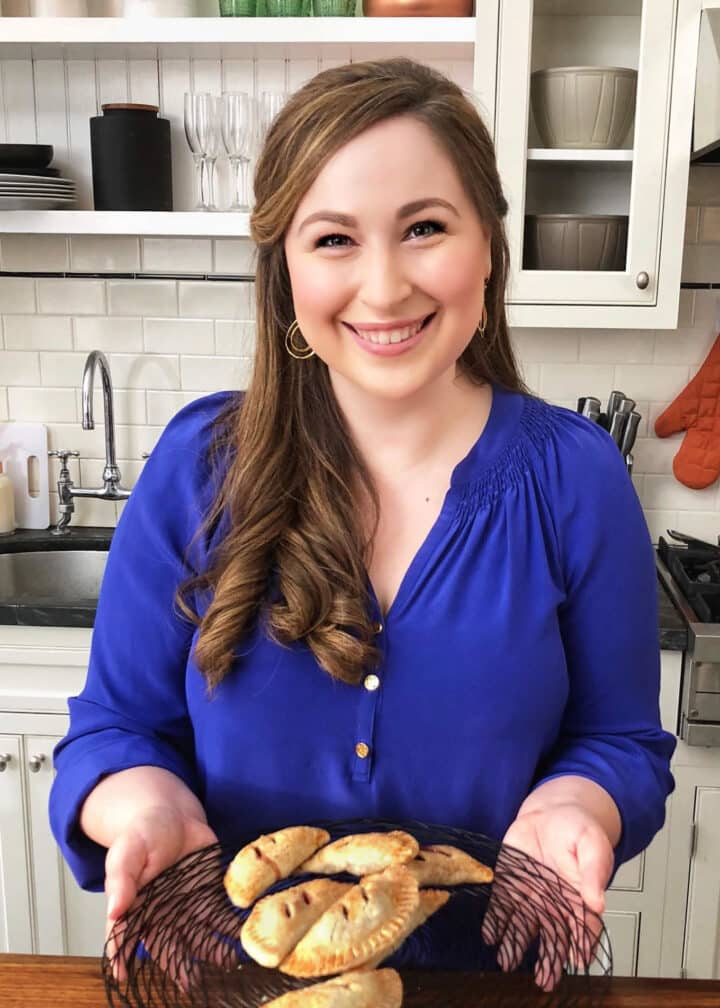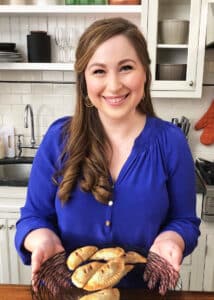 Born and raised in New Jersey, Amanda headed southward for college at the University of Richmond in Virginia (Go Spiders!). She graduated with a B.A. in Political Science, Philosophy, and an appreciation for grits and proper biscuit-making.
Currently, she's returned to the Tri-State area, and can often be found in New Jersey, New York City, and Philadelphia.
Amanda's passion for cooking and entertaining was instilled in her by her mother and grandmother at a young age. She has privately studied the art of cooking for more than 20 years.
Amanda launched Striped Spatula in 2013, when her friends suggested she start a blog to chronicle her recipes. The years since have been the most unexpected and delicious adventure of her life.
Amanda has been honored to have her recipes and photographs featured in a variety of digital media and print publications, including the websites for Good Housekeeping, Woman's Day, Kitchn, CNN Underscored, and Elle Decor.
When she isn't cooking or dining out, Amanda enjoys playing classical piano (fun fact: she shares a birthday with Beethoven), spending time with her totally-spoiled-and-loving-it dog, Toby, and exploring farm markets. She also enjoys watching classic films, reading cookbooks like novels, and (attempting to) golf. While she's been known to miss the ball entirely, she has fun with it and enjoys the challenge.
Amanda believes that laughter is the best medicine and that there are few bad days that a warm baguette and a wedge of Triple-crème can't improve. She is passionate about discovering and supporting local, artisanal producers both at home and in her travels.
For links to interviews with Amanda Biddle, recipe features, and info visit the Press page and About page.
Interested in working with Striped Spatula? For info about collaboration, visit the Partnership page.
To get in touch with Amanda or the Striped Spatula team, visit the Contact page.