Hot Post: Split Pea Soup with Ham Bone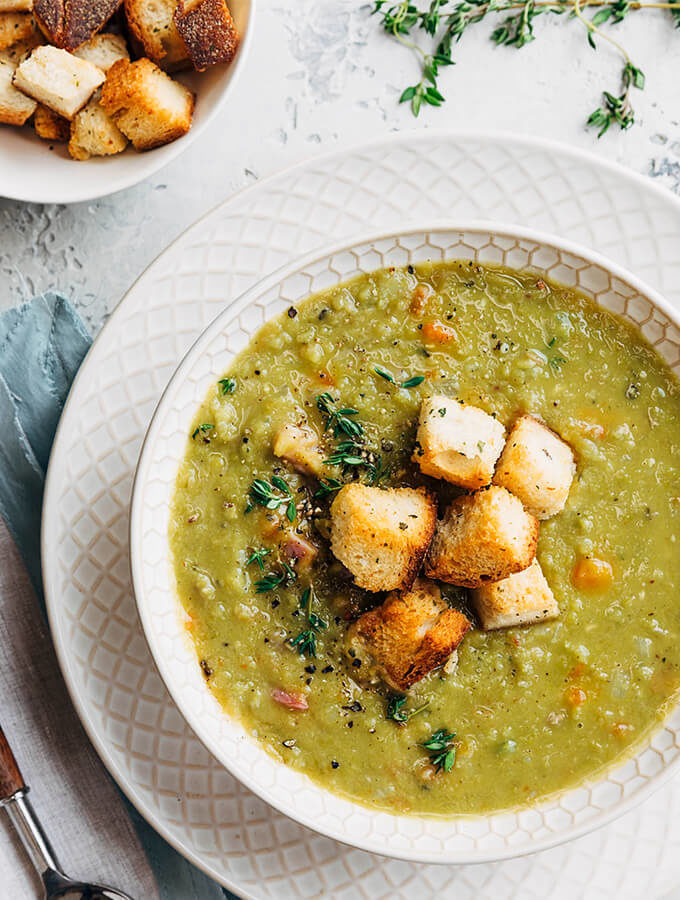 Split Pea Soup with Ham is a hearty and comforting soup that's perfect for making with a leftover ham bone. No leftovers? No worries! Substitute ham hocks instead.
Readers are saying:
"Hands down the best split pea soup I have ever had!!"
"Wow wow wow. I just made this and am eating as we speak. Look no further. This soup is amazing."
"I'm saving the recipe to make again and again."
MAKE IT: Split Pea Soup with Ham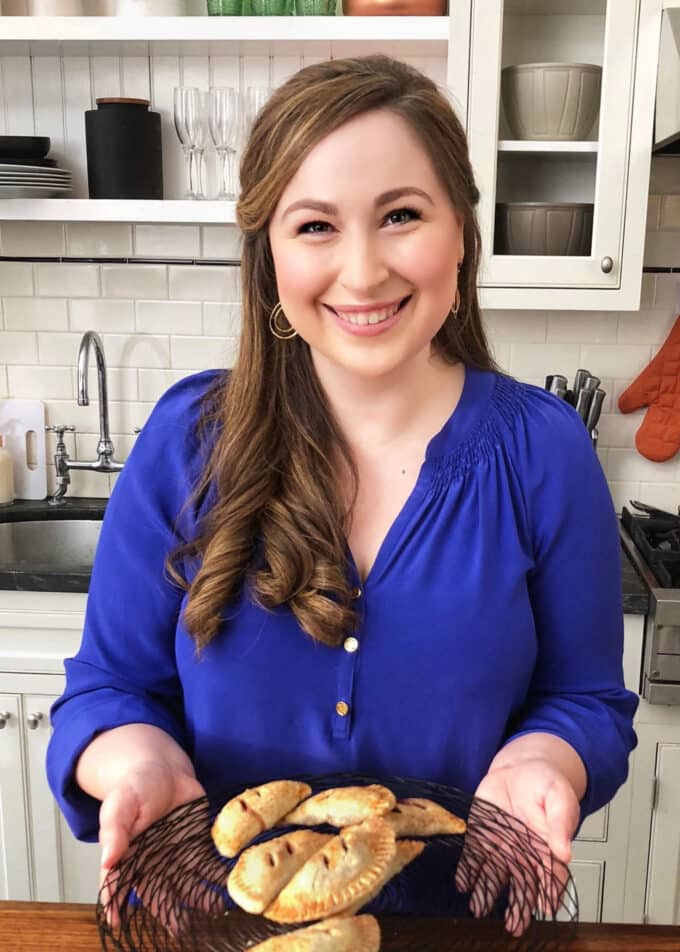 WELCOME!
I'm Amanda Biddle, the home cook, food writer, and photographer behind Striped Spatula. I love to turn fresh, seasonal ingredients into beautiful dishes for my family and friends (sometimes, with a splash of bourbon, too).
The recipes you find here will help you to make gourmet, restaurant-quality meals at home, with a focus on entertaining. I hope that the site will inspire you to explore your local markets and create your new favorite meals!
Read more about Striped Spatula ➞