What to Cook in September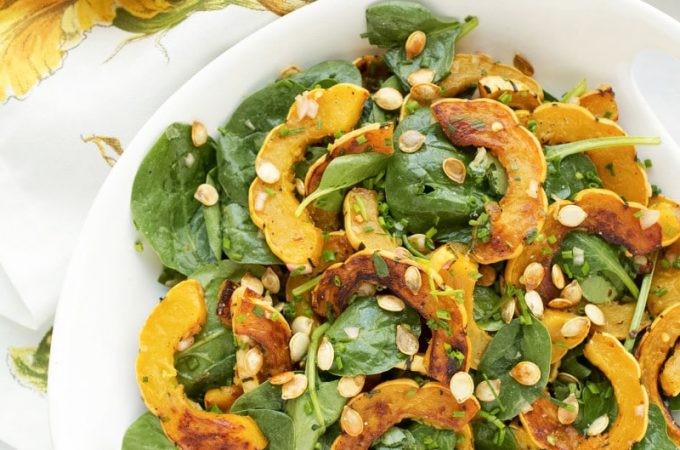 A bright fall salad with roasted Delicata squash, baby spinach, toasty brown butter vinaigrette, and crunchy squash seeds. Like most of us, I'm crazy for all things squash this time of year. I count the days to my first bowl of Butternut Squash Soup the same way many coffee lovers…
Fun ~ Recaps, Reviews, and Tutorials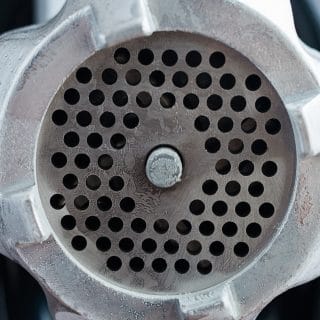 Take your burgers, meatballs, meatloaf, and even homemade sausage to the next level by grinding meat at home. It's easy and incomparably delicious!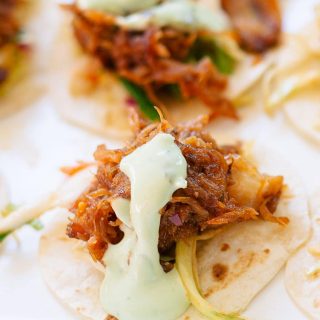 A recap of my visit to Taste of Ridgefield, a premier food and wine event in Ridgefield, Connecticut featuring the area's best culinary talent.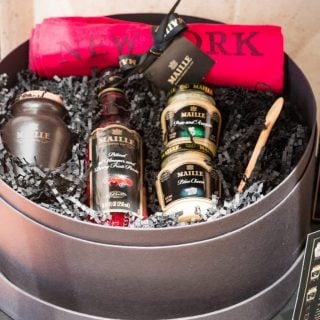 A recap of my recent visit to the elegant La Maison Maille boutique in the Flatiron District of NYC, featuring unique Dijon mustards, cornichons, oils, and vinegars.