Greetings and Welcome! I'm Amanda Biddle, the recipe developer and photographer behind Striped Spatula. If you love to entertain and create gourmet dishes and craft cocktails at home, you've come to the right place!
Growing up, my mother and grandmother always invited me to help them in the kitchen. Whether we were assembling cream puffs, filling pans of madeleines, or making chicken Milanese, the food, and the time we spent making it, was an expression of love.
To read more about me, visit my Bio.
About the Recipes
I've written the recipes on Striped Spatula for home cooks of all skill levels. Whether you're just starting out cooking, or spend most of your time in the kitchen, I break down all of the steps so that they're easy-to-follow and "doable."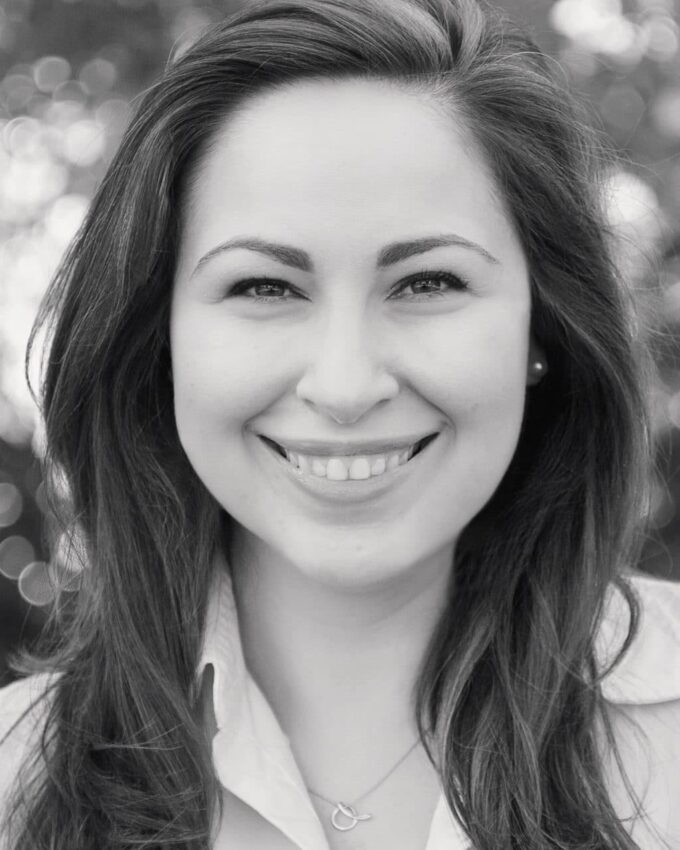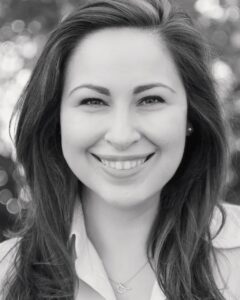 I hope that my recipes will inspire and empower you to confidently create beautiful, restaurant-quality meals that will wow your families and friends.
I'm lucky to live in an area with an abundance of local producers, so most of my recipes are seasonally-inspired. Many of my posts have come about from "what's fresh now" when I visit the farmer's market. I also love to share regional specialties I've tasted during my travels.
I love to put new twists on some of my favorite classic recipes, and you'll often find a little splash of bourbon where you might not have expected it.
Striped Spatula also features cooking technique tutorials, recaps of some of the culinary experiences I've had, "Friends of Striped Spatula" chef recipes, and sommelier wine tasting notes.
Ready to cook? Get your spatulas ready and visit the Recipe Index!
Want to get in touch? I'd love to hear from you! Visit my Contact page.
Interested in working with Striped Spatula? For info about collaboration, visit my Partnership page.