Cajun Grilled Shrimp and Grits is summer comfort food at its best. Marinated grilled shrimp meet creamy cheddar grits and a drizzle of spicy scallion butter. (Heat level is totally customizable to your preferences.) Grab a fork and dig in!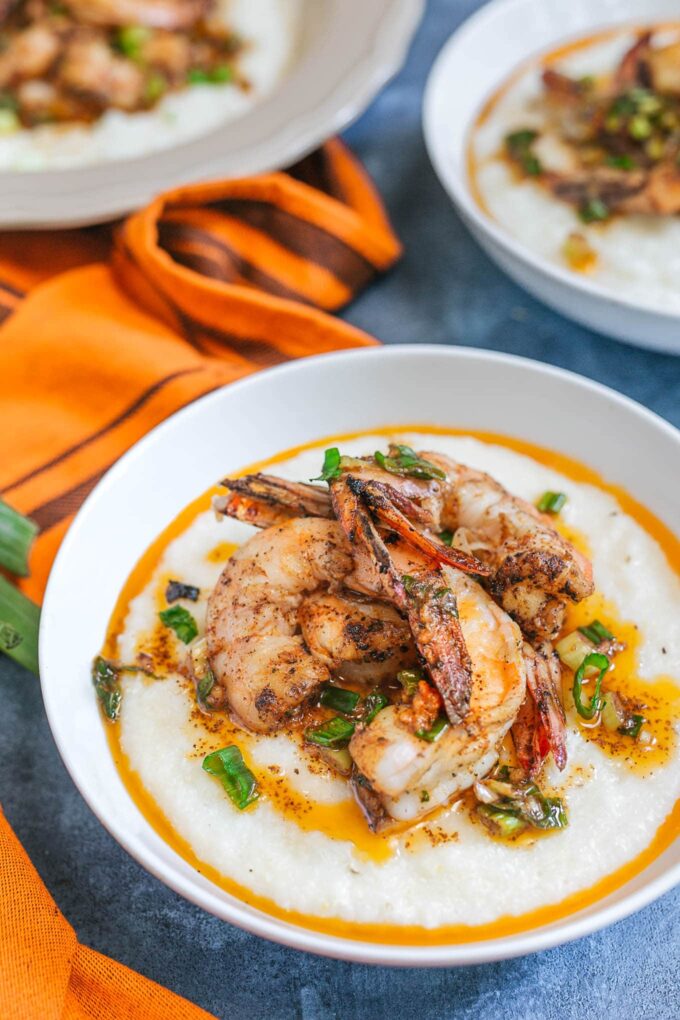 I remember vividly the first time I had grits. It was during
college
in Richmond, Virginia, at the
Jefferson Hotel's
legendary
Champagne Brunch
. After several trips from our table to explore the bountiful chafing dishes that lined the hotel's Rotunda, I came across a dish of cheesy grits.
"Oh, polenta," my half-Italian, child-of-the-North mind thought. I took a small scoop for good measure, and went on my way.
Back at the table, I took my first bite. And, I fell in love.
Despite looking quite like polenta, the texture was a bit different. The grits had more of a porridge-like consistency than I expected. They were also cheesier than any polenta dish I'd ever had, with a slight bite from the addition of what must've been an aged cheddar. When the yolk from my Eggs Benedict started mingling with the grits, I'm pretty sure I heard ethereal music in the background.
Ok, so it was probably the brunch harpist. But, the grits really were outstanding!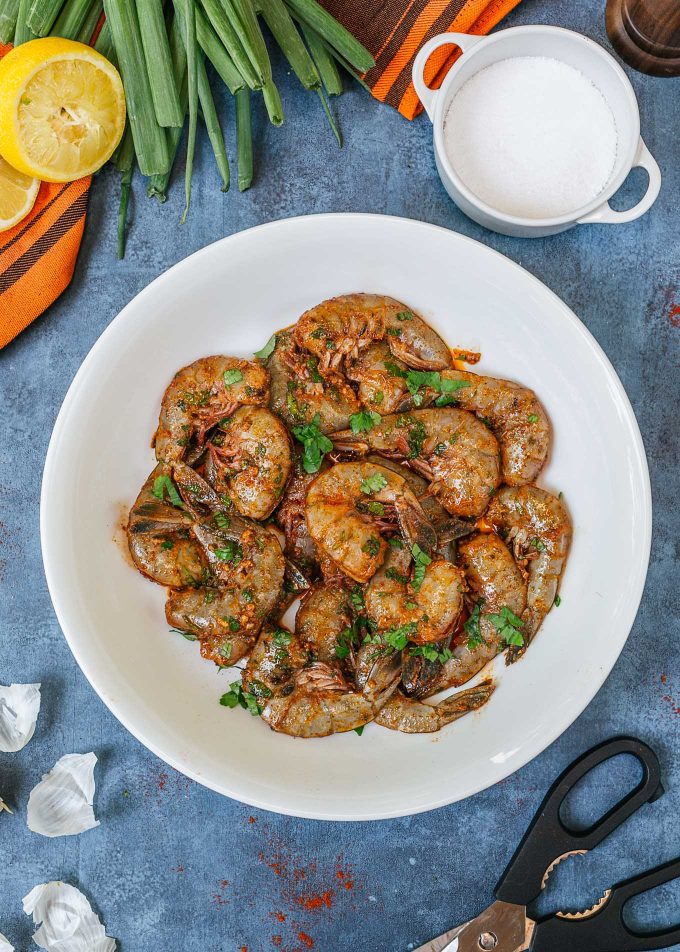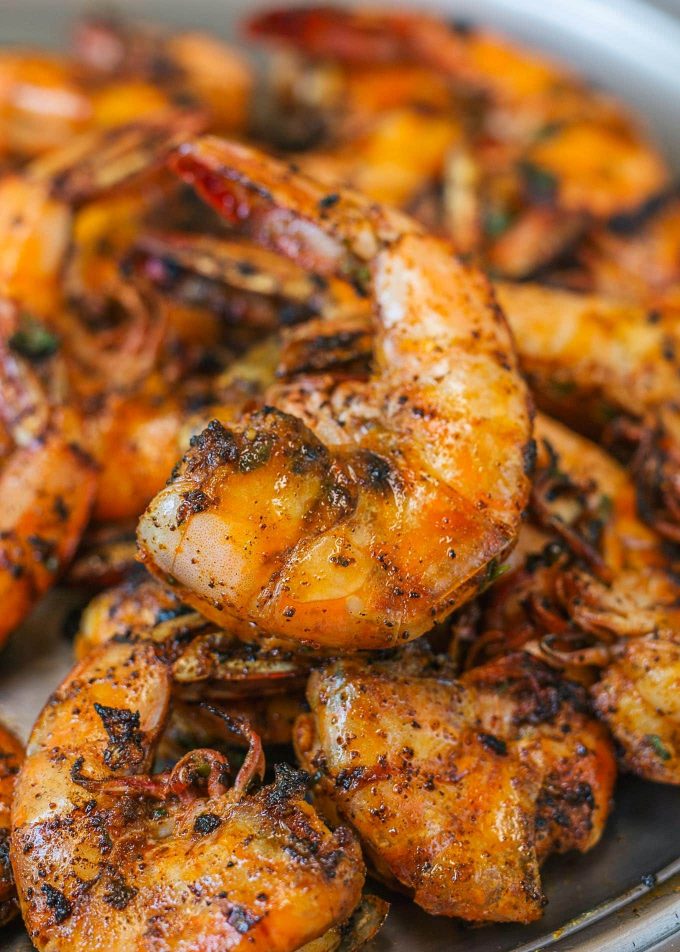 …