Featured Recipes ~ Easter!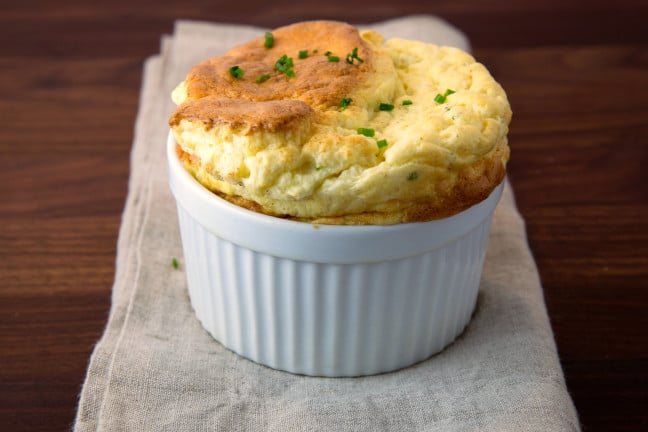 Delicately-flavored with a light, creamy texture, Roasted Cauliflower and Goat Cheese Soufflés are great for a vegetarian lunch or brunch with a side salad.
Fun ~ Recaps, Reviews, and Tutorials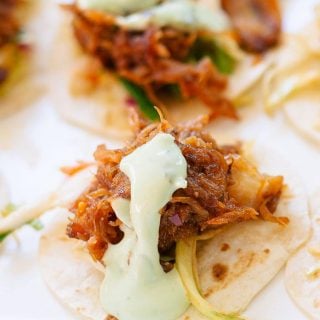 A recap of my visit to Taste of Ridgefield, a premier food and wine event in Ridgefield, Connecticut featuring the area's best culinary talent.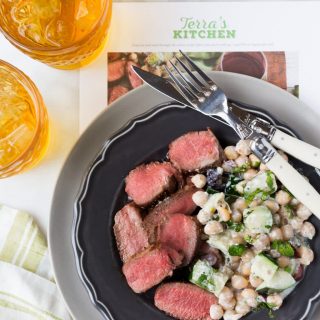 A review of the Terra's Kitchen meal delivery service, bringing fresh ingredients for healthy meals right to your door. Check out what we ate for dinner!
Everything you need to know to make the perfect cheese board for chic and effortless entertaining! Serving tips, cheese pairings, and more.