Featured Recipes ~ Holiday Entertaining!
Fun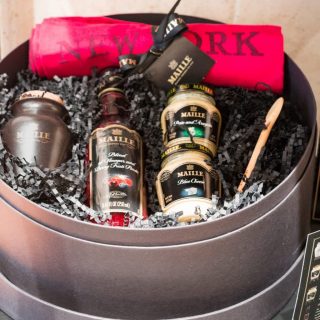 A recap of my recent visit to the elegant La Maison Maille boutique in the Flatiron District of NYC, featuring unique Dijon mustards, cornichons, oils, and vinegars.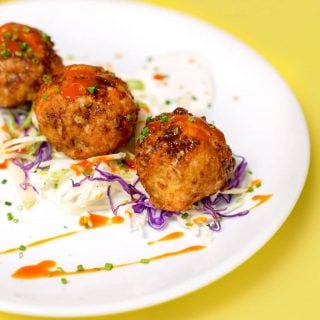 One of my favorite parts of being a food writer is having the opportunity to meet talented chefs. I recently had the pleasure of spending some time with Evan Blomgren, Chef and Owner of the Rocky Hill Inn, located just outside of Princeton, New Jersey, in the quaint borough of Rocky Hill.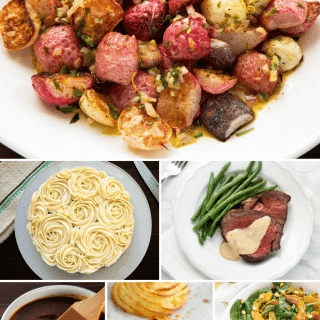 I can't believe we've reached the end of another year! 2015 has been great for Striped Spatula and I thought it would be fun to do a little recap of the year on the blog: favorite recipes, the behind-the-scenes slip-ups, and everything in between. Find out which recipe I had to time carefully, which one I secretly burned, and more!