Featured Recipes ~ Summer!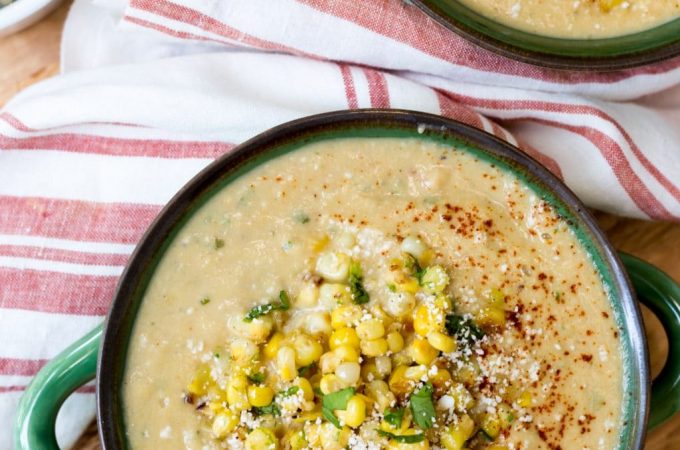 With Cotija cheese, cilantro, sour cream, and lime, Mexican Street Corn Soup is a fun and full-flavored way to serve sweet summer corn. It's easy to prepare, too! Before I was a food writer, I was that girl who flooded her friends' social media feeds with cell phone pictures of what she was cooking and eating. There's no shortage of…
Fun ~ Recaps, Reviews, and Tutorials
Take your burgers, meatballs, meatloaf, and even homemade sausage to the next level by grinding meat at home. It's easy and incomparably delicious!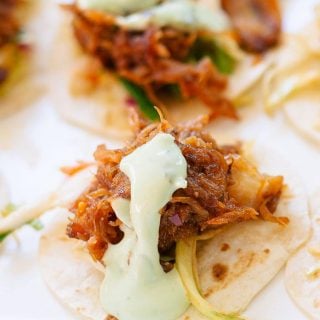 A recap of my visit to Taste of Ridgefield, a premier food and wine event in Ridgefield, Connecticut featuring the area's best culinary talent.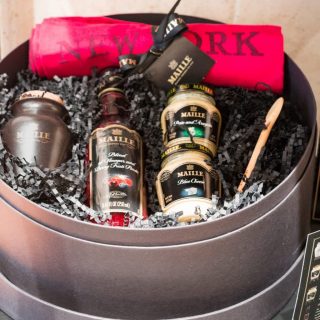 A recap of my recent visit to the elegant La Maison Maille boutique in the Flatiron District of NYC, featuring unique Dijon mustards, cornichons, oils, and vinegars.